Project productivity highly depends on your choice of product management tools.
Project management
requires coordination, management, and overseeing of projects. In the technical space, a project manager sees a project from beginning to end, ensuring the tasks are completed promptly with as little friction as possible. Whether you are freelancing, developing your own project or business, or in a corporate setting, project management is a must.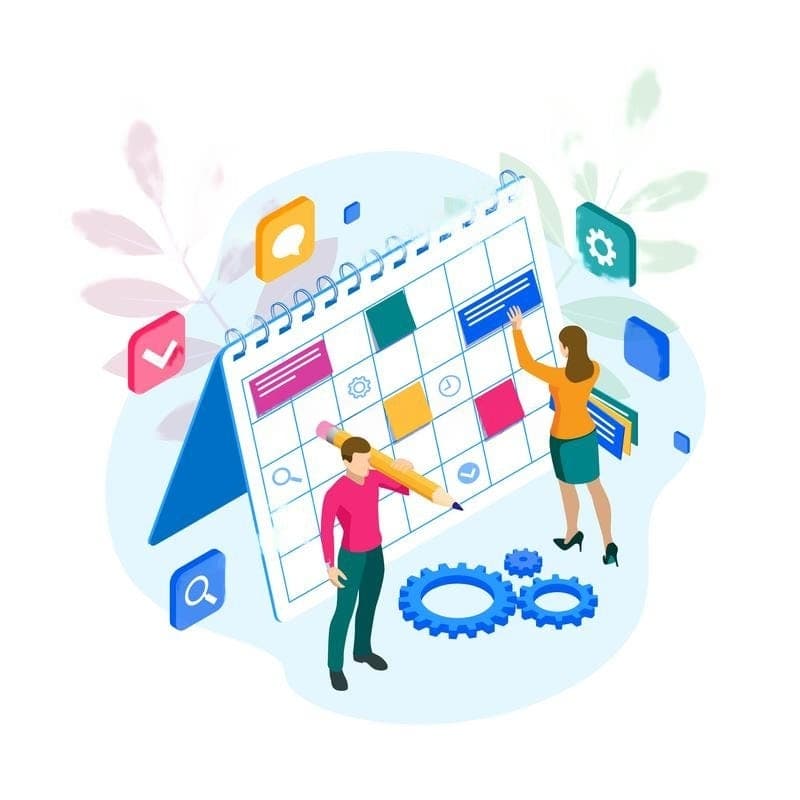 Project Management
Project managers typically need to utilize project management software to see through a project's life. These tools are responsible for the organization and communication necessary to get to the project point fast, plan and see success. These tools indicate progress, ensure proper assignment of responsibilities to teammates, and enable seamless ways to receive status reports and burndown charts.
Let's take a look at some of the top project management tools that are being used throughout the industry.
Project Management Tools
About ClickUp
ClickUp
centralizes its focus around productivity.
The ClickUp team believes the use of too much of different project management software hinders productivity. Usage of multiple tools silo teams into separate ecosystems and force teams to spend unnecessary time ramping up.
ClickUp One app to replace them all
ClickUp is unique as it is a flexible project management software that can scale with any simple, to more complex business needs. ClickUp works for every team, empowering the use of one app to plan projects, organize, and collaborate.
Pros of ClickUp
Easy Time Tracking
Customizable Portal
Collaboration & Communication
Easy Time Tracking
ClickUp makes it easier to manage your time at work by offering flexible time-tracking features that help you focus on your work and improve time management.

Time Management
Use the project management software to track time, set estimates, add notes, and view reports to be more in control of your work hours.
Customizable Portal
Another great advantage of ClickUp is it offers 15+ views to choose from, meaning you can view your projects, timelines, and team structure however you like.
Here are just some of the many options for customizing your view for project management:
List View
Box View
Calendar View

ClickUp Calendar View

Board View

ClickUp Board View

Gantt View
Mind Map View (planning and organizing projects and tasks visual outlines)

ClickUp Mind Map View

Workload View (visualizing your team's capacity and managing resources)
Activity View (an aggregated view of all activities across a specific location, people, and project type)
My favorite views ClickUp offers are the board and mind map view.
The mind map is excellent for envisioning flows as a web developer and enacting certain user stories. The board is perfect for quick and easy task management with seamless status updates.
Collaboration & Communication
ClickUp offers advanced features for team collaboration and communication.
Team Collaboration
Small to large teams are able to streamline all communication in one platform and collaborate with anyone in real time while promoting team transparency, therefore making this highly effective for project management needs.
About Monday
Monday
aims to help teams and organizations with operational efficiency by tracking projects and workflows, visualizing data, and team collaboration. It includes automation capabilities and supports integrations with other work apps.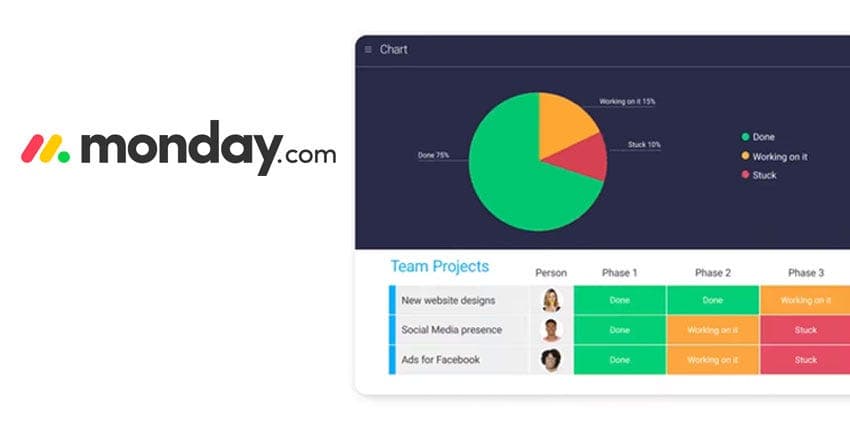 Monday.com with data visualizations
Project management software Monday unlocks effortless collaboration by striving to centralize everything you do in one place. With one end-to-end solution, Monday integrates seamlessly with all your favorite tools.
Now let's compare the two project management software ClickUp and Monday. ClickUp has an edge for time-tracking integrations, as well as design and brainstorming tools such as Figma and Miro. Meanwhile, Monday allows capabilities for marketing, sales, and payments while still offering necessities in project management tools such as Kanban boards, timelines, and calendar views.
Pros of Monday
Powerful reporting and analytics
Tracking Features
Automation Capability
Powerful Reporting and Analytics
Data visualizations offered enable users to see their work breakdown structure.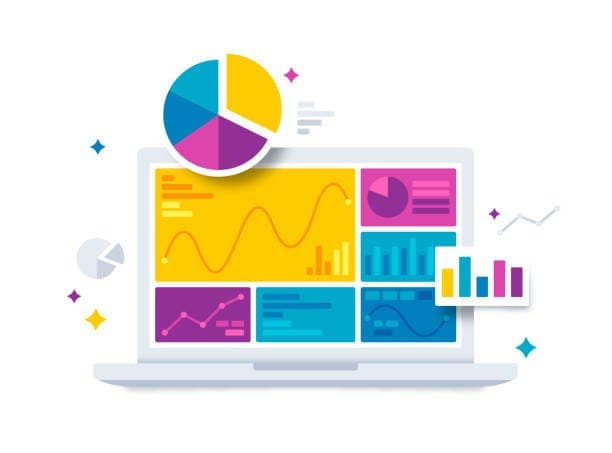 Reporting and Analytics
Observe how well team members are performing in the project management software, how fast tasks get done, how tasks change over time, and more.
Tracking Features
The use of Monday's performance insights view enables tracking of how long items spend on a specific status or in a specific phase. With these insights, one can better analyze and enhance productivity.
Automation Capability
Monday enables teams or individuals to create their own automated workflows or to choose from pre-prepared templates.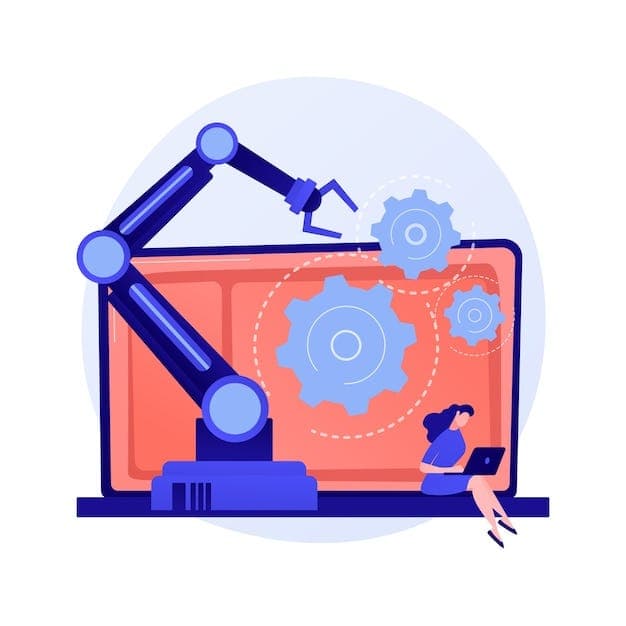 Automation
Monday offers automation template combinations tailored to your team's needs and makes them fit into any workflow.
ClickUp vs Monday
ClickUp
can handle corporate settings, however, is likely best for solo or small companies/teams. ClickUp explicitly focuses on project management through its extensive customization capability, time tracking, and collaboration without emphasis on analysis for streamlining processes.
Monday
offers many of the same features, and both offer integrations to increase the capabilities of each service. The project management tool you need depends on what you're using it for. For larger organizations, Monday is best because it unlocks team performance analysis, automation for larger processes, and tracking.
---
Remember, developers are creatures that turn coffee into code. So I'd very much appreciate if you bought me a coffee!

I'm a new writer and I will be posting very frequently on my findings and learnings in the tech industry and beyond. Join my newsletter if you would like to stay tuned!
Thanks for reading again! ❤️
Top Articles
| | |
| --- | --- |
| Understand Open Graph Dynamic Image Meta Tags | 1 |
| Pros and Cons of Caching Data in Software | 2 |
| How to build a Modal in ReactJS (Part One) | 3 |